Mission

Pagoda Bi-lingual Nursery is committed to ensure parents can confidently leave their children in our care knowing they are going to be safe and well looked after. Your child's well being, happiness and enjoyment is paramount and is our number one priority. Staff at the nursery speak 5 different languages ensuring children can be understood / communicate enabling each individual child to feel secure in the environment.

Our philosophy is CARE
We value children learning through play. All our activities are centered on the individual needs and interests of your child to help them gain personal independence and reach their full potential.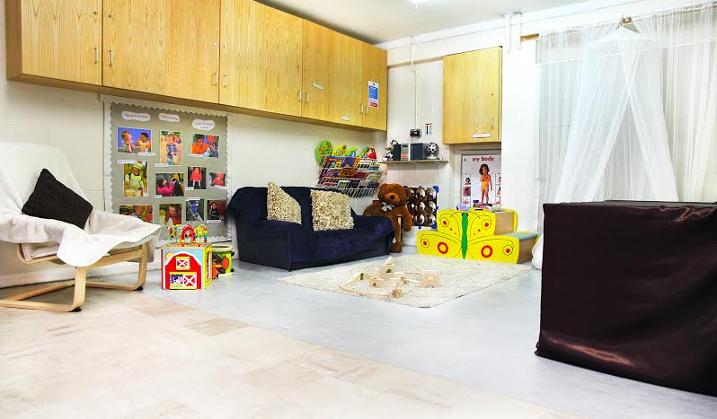 Call us on 0151 709 8828
Or email us at pagodanursery@gmail.com
Opening hours
The nursery is open from 8am to 6pm Monday to Friday, 50 weeks of the year. Half day sessions: 8am to 1pm and 1pm to 6pm are available.
Pagoda Nursery also has a session
from 9am to 3pm
FREE 15 HOURS A WEEK FOR ALL 3 YEAR OLDS AND ELIGIBLE 2 YEAR OLDS
From September 2017 we will provide 30 hours a week funded childcare to eligible 3 & 4 year olds!
To check eligibility please go to this link: childcarechoices.gov.uk
(please visit Fees section for more information on this)
Limited places so REGISTER NOW!!!
The nursery strives to meet the needs of individuals so please feel free to discuss any additional needs/hours you may need.
Follow us on Twitter, Instagram and Facebook to be updated on the latest development of the Pagoda Nursery.

Click on our Facebook and Twitter icons below to find us.

Check out all cultural relevant activities at the Pagoda Chinese Community Centre on http://www.pagodaarts.org.uk/PagodaArts/Home.html

The Pagoda Chinese Youth Orchestra been in Liverpool for 30 years promoting Chinese culture to the local community as well as promoting Liverpool throughout the UK, and beyond.

For further information contact:

E-mail info@pagodaarts.org.uk

or telephone:

0151 233 8833 / 0776 933 0440.
DONATE NOW to help us build a better foundation for our children to meet their cultural and language needs.

Liverpool Chinese Community Foundation Community Interest Company is registered in England, Company Number is 6842201.